All
All
Product Management
News
Introduction
Enterprise outlets
FAQ
Enterprise Video
Enterprise Atlas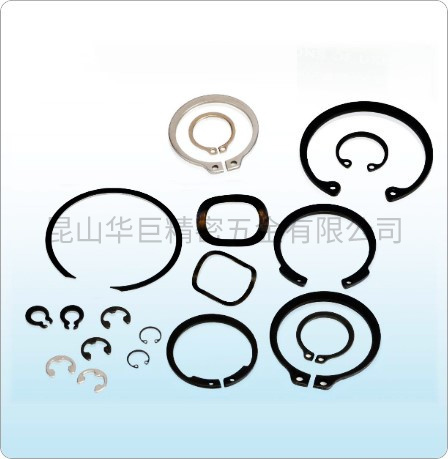 The main function of the spring tip, washer and wheel retaining ring is to buckle the shaft or the inner part of the hole to avoid axial movement and prevent loosening. Huazhi provides various types of hardware fasteners according to national standards such as American AISI, Japanese JIS, German DIN, etc., such as spring pin, shaft buckle, hole ring for use, wave spring washer (Hua Si), disc washer, Internal and external tooth type washer, R type pin, split pin, etc.
Wheel retaining ring specification sheet (according to Japanese industrial specifications
---
Off-the-shelf, the whole station arrives within 48 hours, special specifications welcome customers to open the mold

Radial assembly

S

S-type shaft buckle

IS

IS type shaft retaining ring

R

R-type hole retaining ring

IR

IR type hole retaining ring

Axial assembly

E

E-ring buckle

CT

CT type shaft buckle
Material: spring steelSAE1050~SAE1090、stainless steel(SUS304、SUS420)
Surface treatment: black, phosphate, nickel plating, galvanizing
Packing: strip, plastic bag in bulk
Note: The inventory quantity of each item fluctuates with the market demand. It is recommended to ask in advance before ordering.
Wheel buckle assembly instructions
---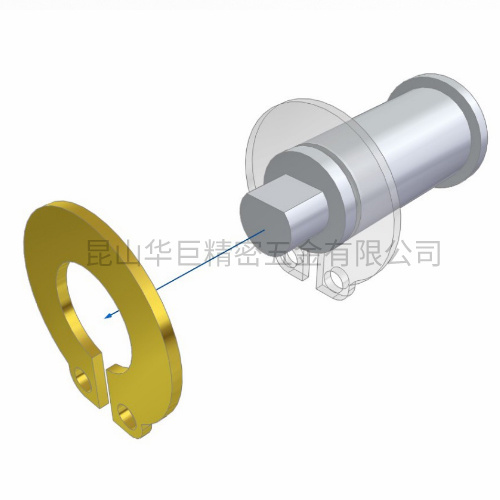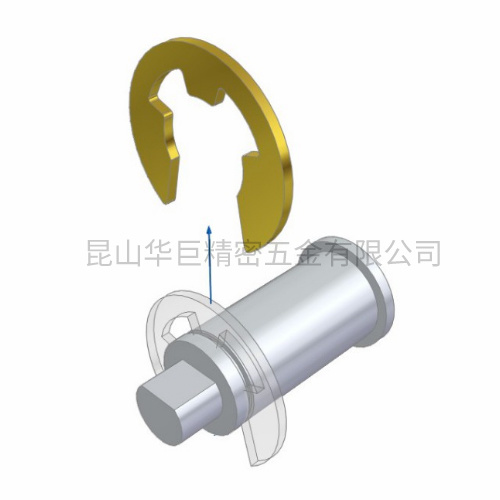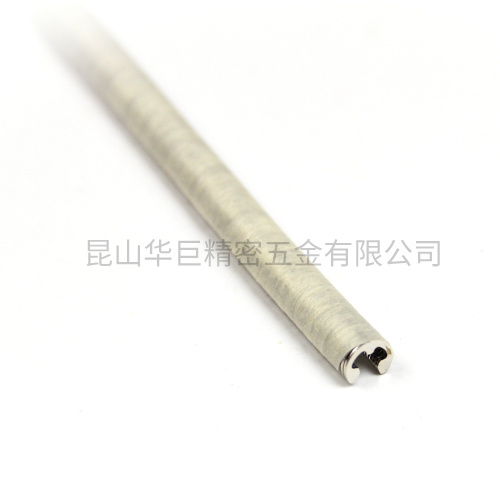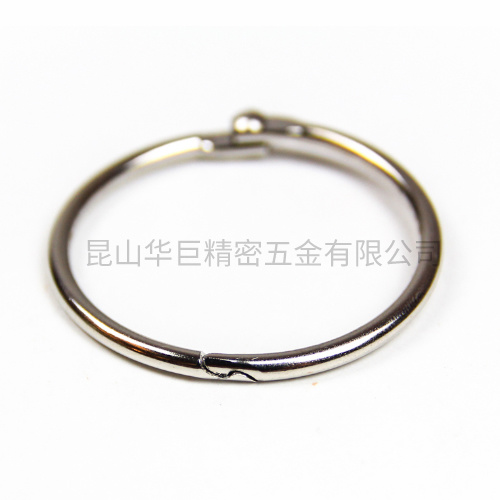 File card circle (closed)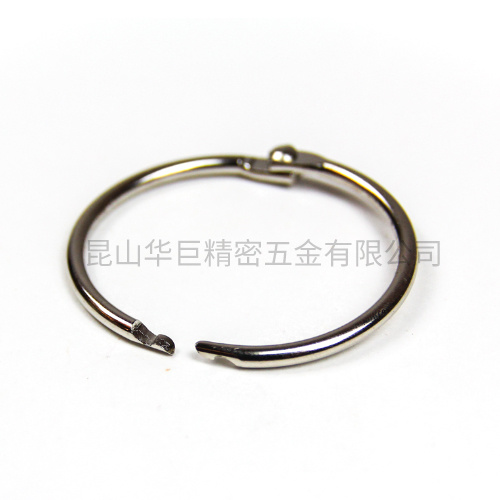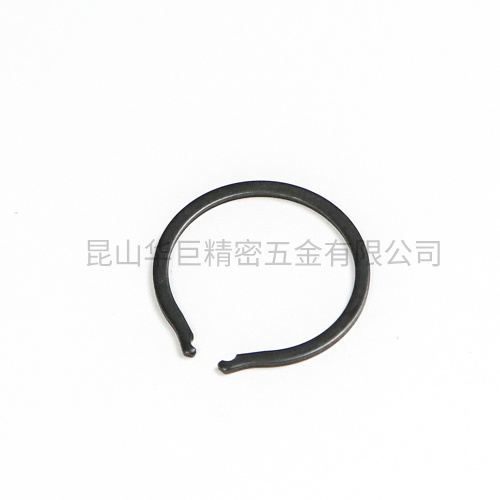 Custom-made Circlip (Shaft)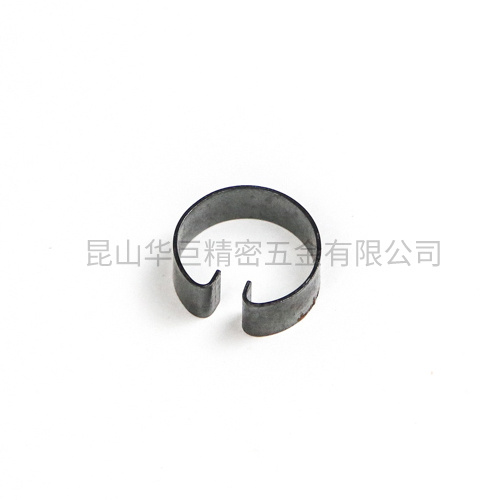 Custom-made Retaining Ring(2)
Custom-made Retaining Ring(3)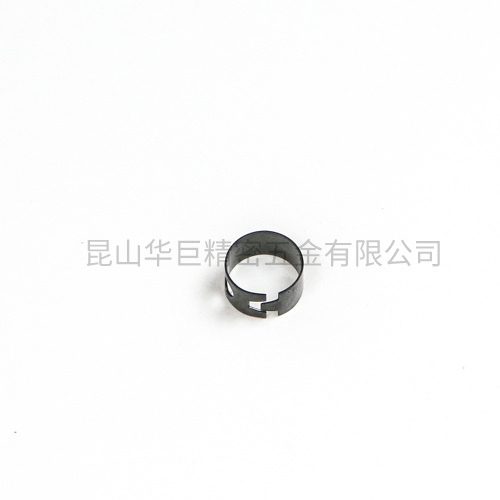 Custom-made Retaining Ring(4)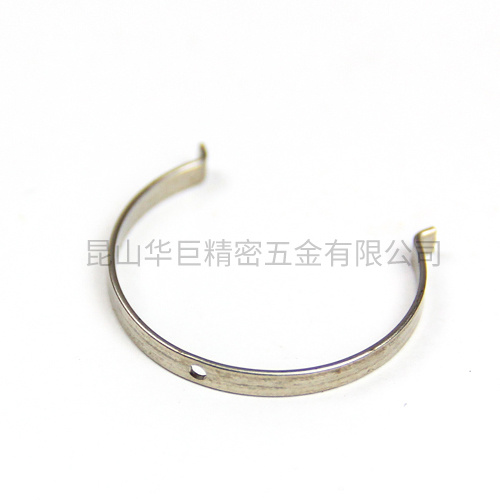 Custom-made Retaining Ring(5)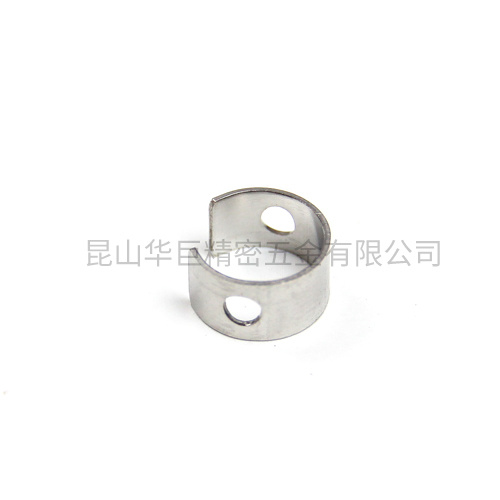 Custom-made Retaining Ring(6)
Custom-made Retaining Ring(7)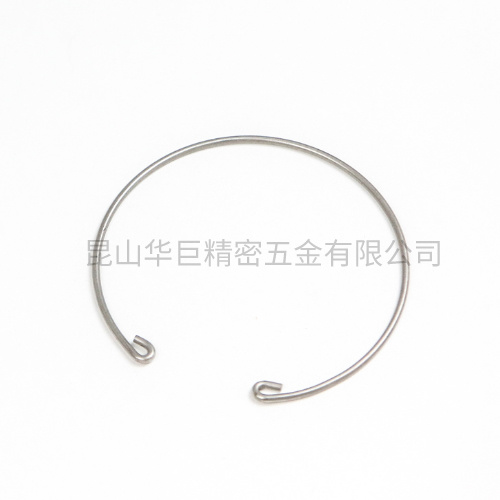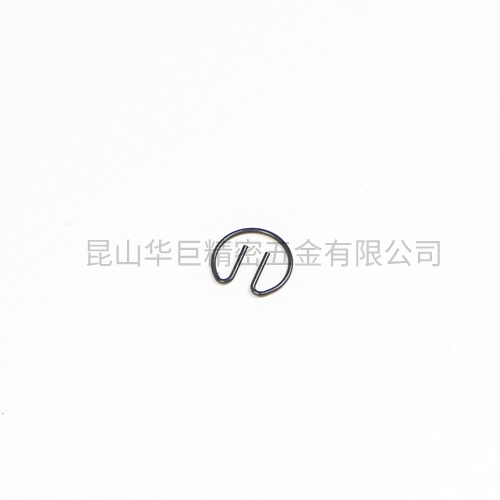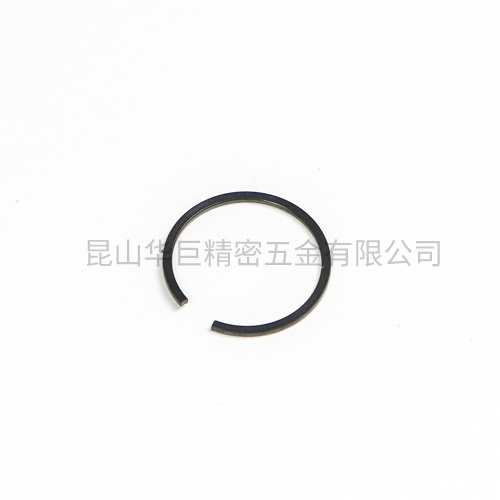 Rectangular Wire Ring(1)_for bearing
Rectangular Wire Ring(2)_for bearing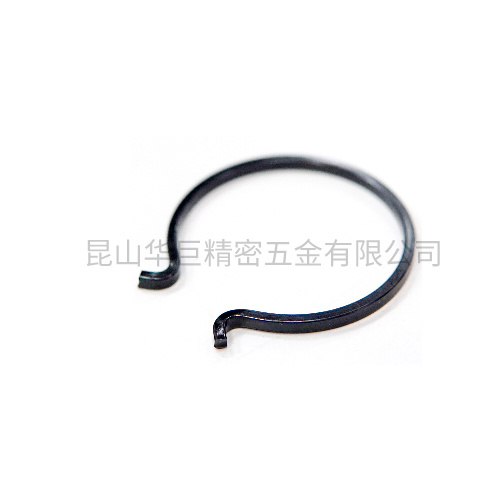 Rectangular Wire Ring(3)_for bearing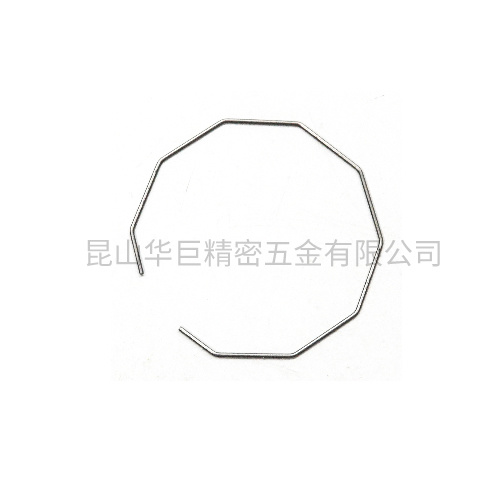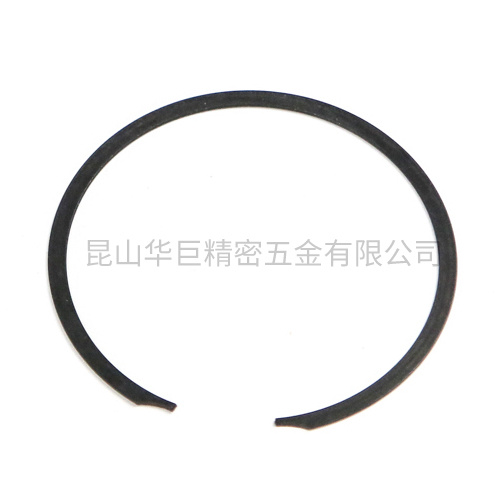 Constant Section Ring(Internal)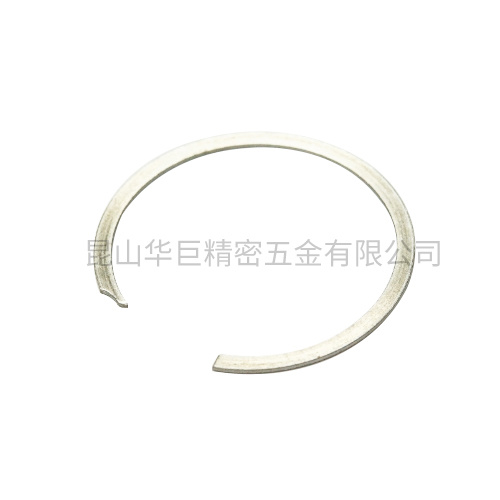 Spiral Retaining Rings (Housing)
Spiral Retaining Rings (Housing)
---

Spiral Retaining Rings (Shaft)
---